News — Fiesta
Posted by Louise Meyers on
"When one of my six children ask me, "Mom, what would you like for Christmas?" I usually give them the same answer I've given them for years- "Oh honey, maybe just some nail polish, earrings or how about going to church and breakfast?" I am thinking of making a wishlist with these wants and I am also thinking about adding some new things.   Sound silly? Not really. When you give someone a list it often cuts through the hassle and guesswork and you can focus on what is important- PRECIOUS TIME spent with each other. Lately, Pryde's customers have...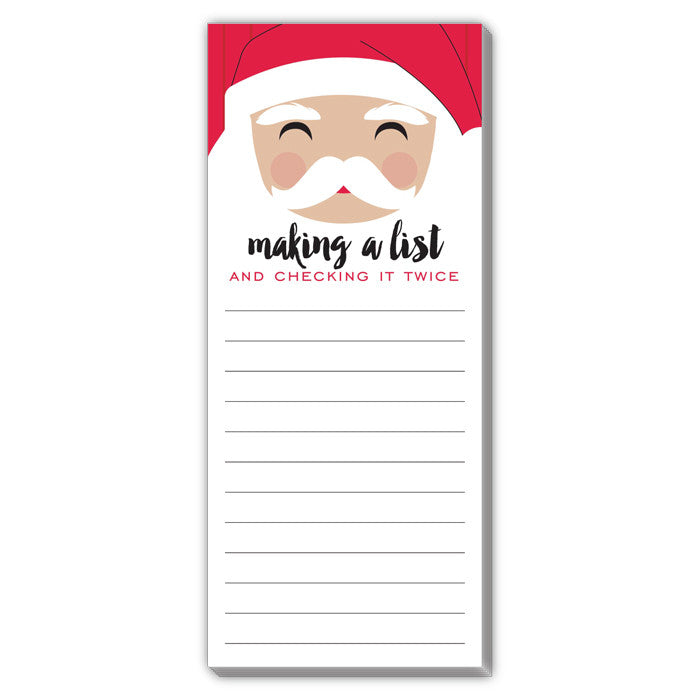 Posted by Louise Meyers on
Each year, early March is like the Super Bowl to Fiesta fans. That's when the newest Fiesta color and products are announced. Months later in 2016, Pryde's Fiesta Fans are still feeling the excitement. You might have caught bits and pieces of the news on our Facebook and Instagram channels but here you'll have it one spot! Color of 2016: Claret Fiesta calls this their latest sophisticated color, on the heels of Sage and Slate. Claret, a fashion-forward hue, reminds us of Cinnabar, a retired Fiesta color from about a decade ago. Claret is slightly richer and leans more toward violet....