News — Store news
Posted by Customer Support on
Dear Friends, One of my favorite things to do in the summertime is to make a Hummingbird Cake. I channel the vivid memory of my Grandmother Anna's cheery oilcloth covered kitchen table simply set with a beautiful cake stand and colored glass cake plates. I am constantly using my own beautiful Mosser Glass cake stands not only for memory-making cakes but for displaying fresh market vegetables or to make an abundant cheese tray more interesting and multi-leveled.  The Mosser Glass Company  in Cambridge Ohio produces some of the finest American classic cake stands, glassware and dinnerware reminiscent of a simpler...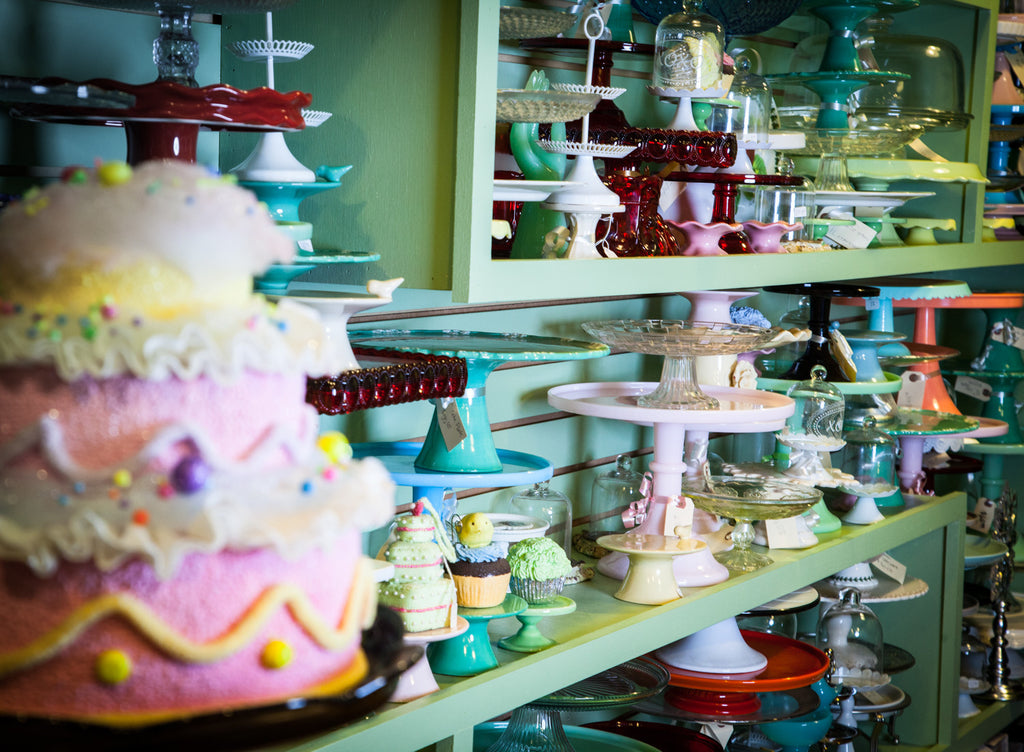 Posted by Louise Meyers on
"When one of my six children ask me, "Mom, what would you like for Christmas?" I usually give them the same answer I've given them for years- "Oh honey, maybe just some nail polish, earrings or how about going to church and breakfast?" I am thinking of making a wishlist with these wants and I am also thinking about adding some new things.   Sound silly? Not really. When you give someone a list it often cuts through the hassle and guesswork and you can focus on what is important- PRECIOUS TIME spent with each other. Lately, Pryde's customers have...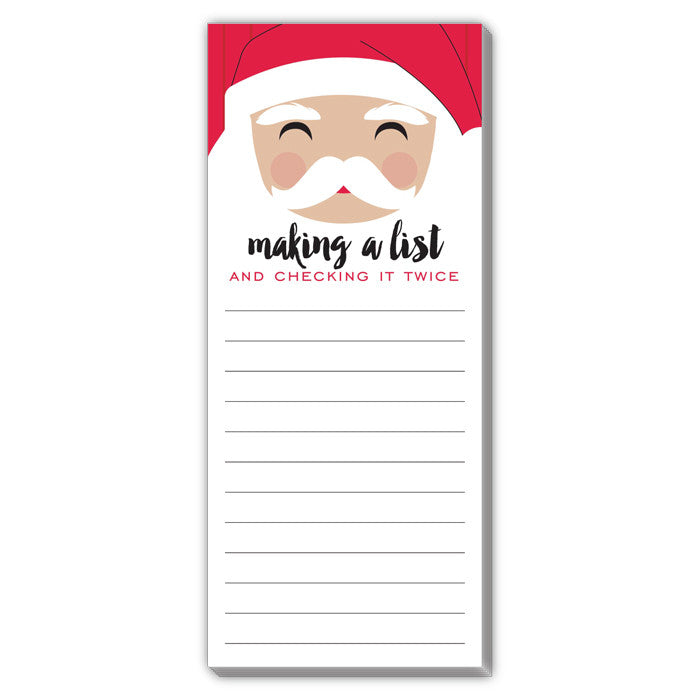 Posted by Louise Meyers on
 Pryde's is where I grew up. It     is the the only job I've ever known, and I cannot ever imagine a better one. I have the opportunity to ENCOUNTER people every day. You will usually find me around somewhere sweeping the creaky hardwood floors, making coffee, generally enjoying my co-workers and opening boxes of our newest daily arrivals. In 1968 my parents, John and Connie were sitting at the breakfast table, talking and dreaming of an independent future. They both conceived an idea of opening a store not unlike Emory Bird Thayer, which was in downtown Kansas City...