News
Posted by Customer Support on
Dear Friends, One of my favorite things to do in the summertime is to make a Hummingbird Cake. I channel the vivid memory of my Grandmother Anna's cheery oilcloth covered kitchen table simply set with a beautiful cake stand and colored glass cake plates. I am constantly using my own beautiful Mosser Glass cake stands not only for memory-making cakes but for displaying fresh market vegetables or to make an abundant cheese tray more interesting and multi-leveled.  The Mosser Glass Company  in Cambridge Ohio produces some of the finest American classic cake stands, glassware and dinnerware reminiscent of a simpler...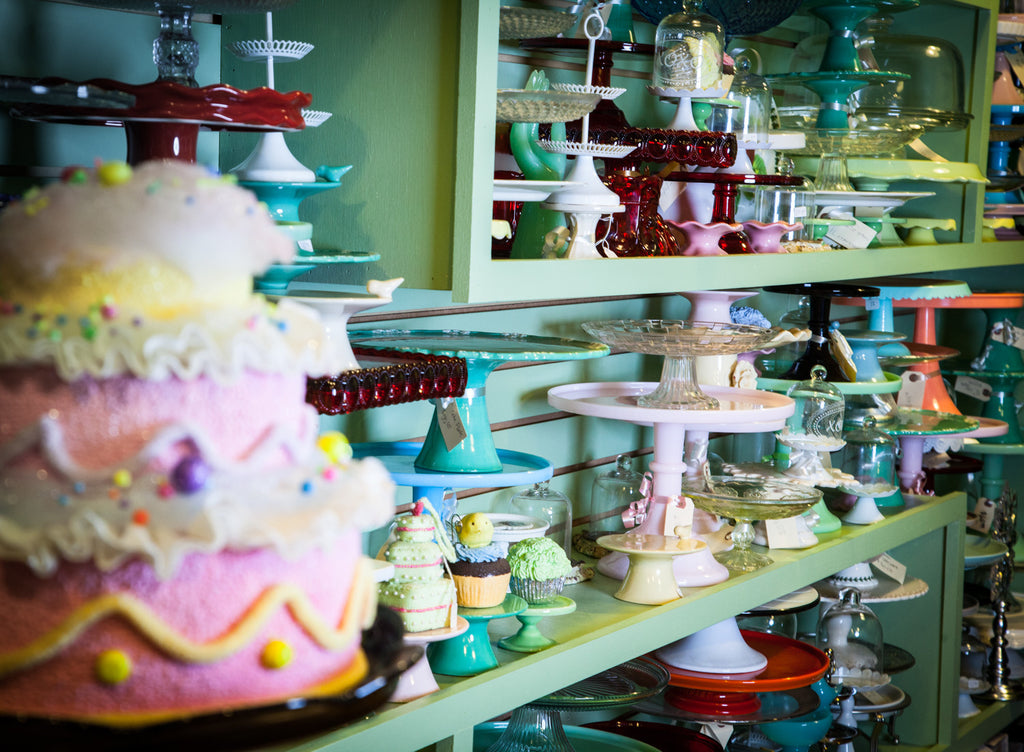 Posted by Customer Support on
Hello Pryde's Friends, Happy St. Patrick's Day!!!! To celebrate we hope you enjoy the magical and lovely wedding of Stevie and Ryan, one of our sweet couples who registered at Pryde's last year! Just a few photos are listed here but you can click on her photo gallery and see for yourself the beauty and grace this lovely island added to their most happy of days! Hello- Many thanks for helping all of our friends and family with the wedding/bridal shower gifts-I always have such a nice time at Pryde's, I hope they too enjoyed the experience. My mother would always...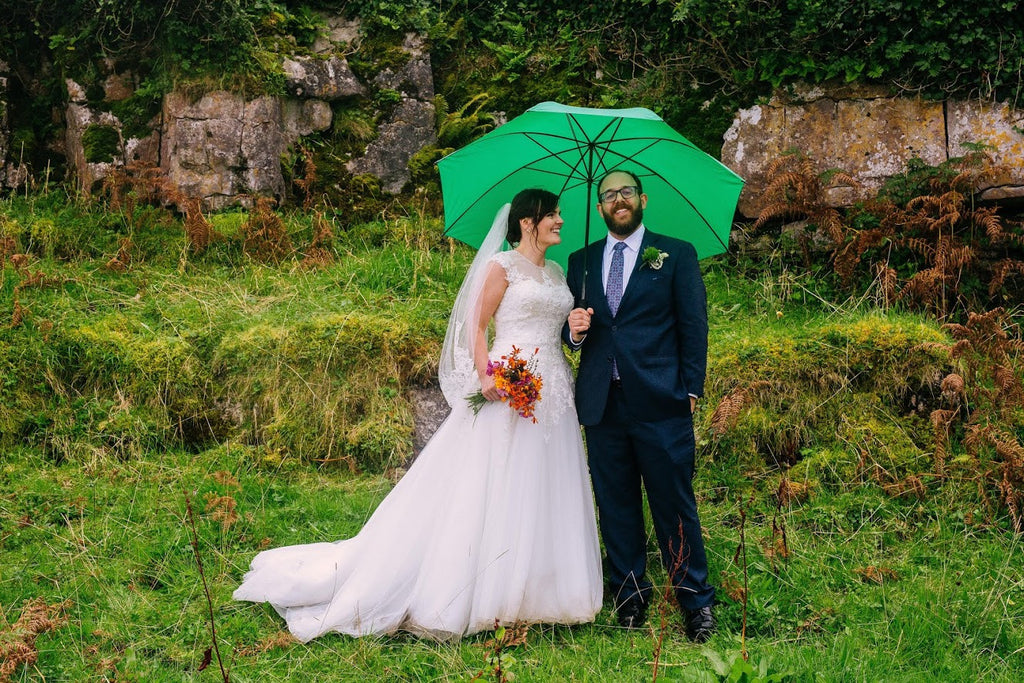 Posted by Stephanie Revell on
In honor of Valentine's Day and the fact that WE LOVE WEDDINGS, we want to share with you some of the amazing weddings we have been lucky enough to be apart of. Registering at Pryde's has been a tradition in Kansas City since our store opened in 1968. We love being involved so intimately in the lives of couples during the happiest (and sometimes, most stressful) times as they "create a home." We've asked some of our couples to share their stories with us and YOU! We hope you smile as you read their love stories!! May it be on on a mountain top...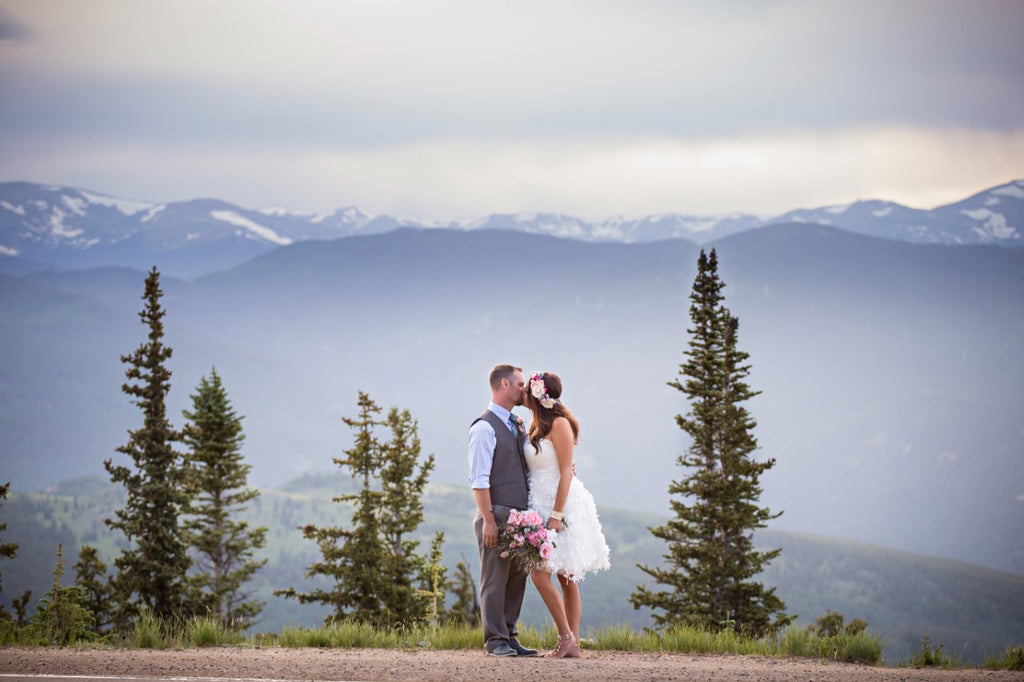 Posted by Louise Meyers on
It always takes me about a good month to de-compress from the hustle and bustle of the holidays. I find myself more appreciative of the season that I am in, and a quiet and more thoughtful approach to cooking usually ensues. I learned a simply wonderful recipe that I want to share with you, from my oldest daughter, Elizabeth, when we were "iced in" together for a day. Full of complex carbs and natural sweetness it is reminiscent of a warm porridge, but with modern day quickness in preparation.  In a small saucepan add 1 cup cooked quinoa, unsweetened almond...
Posted by Louise Meyers on
"When one of my six children ask me, "Mom, what would you like for Christmas?" I usually give them the same answer I've given them for years- "Oh honey, maybe just some nail polish, earrings or how about going to church and breakfast?" I am thinking of making a wishlist with these wants and I am also thinking about adding some new things.   Sound silly? Not really. When you give someone a list it often cuts through the hassle and guesswork and you can focus on what is important- PRECIOUS TIME spent with each other. Lately, Pryde's customers have...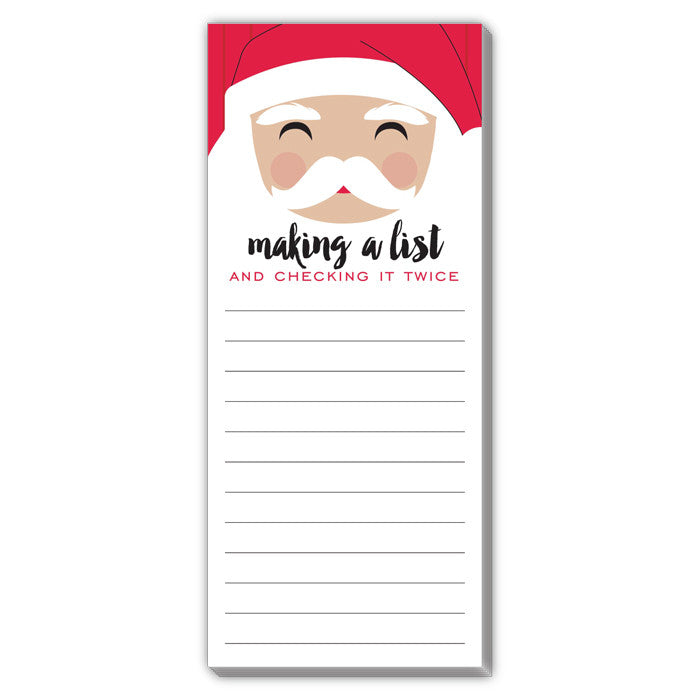 ---